It's nearly mid-summer which means another long weekend! Hamilton has a long list of amazing things to see and do for July 28 to August 1. Read on for a few ideas:
1. Dusk Dances (July 28 – July 30)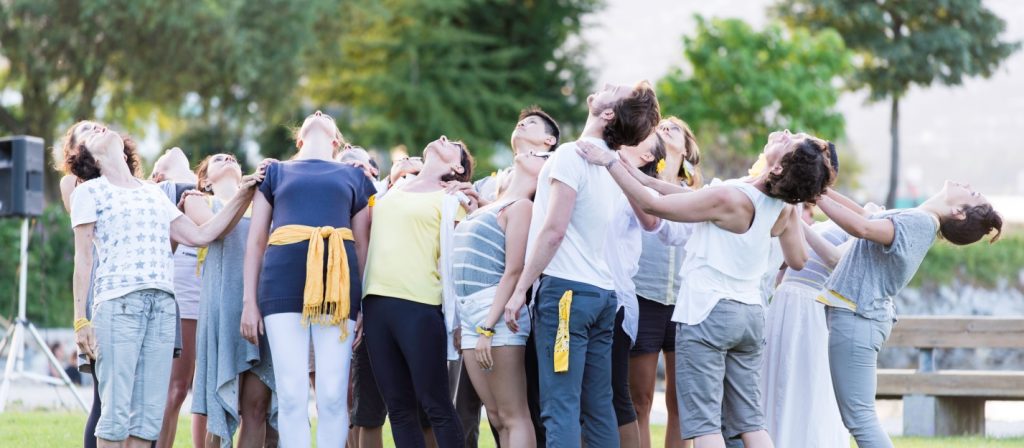 Dusk Dances is an outdoor evening dance festival presented by the Hamilton Conservatory for the Arts that sets high quality contemporary and traditional dance against the natural landscape of Bayfront Park. Each night will offer free dance workshops and unique performances (donations welcome).
Photo: Incandescent by Meredith Thompson and Kate Franklin. Photo credit: Wayne Worden
2. Rollerskating on the Waterfront (July 29-30)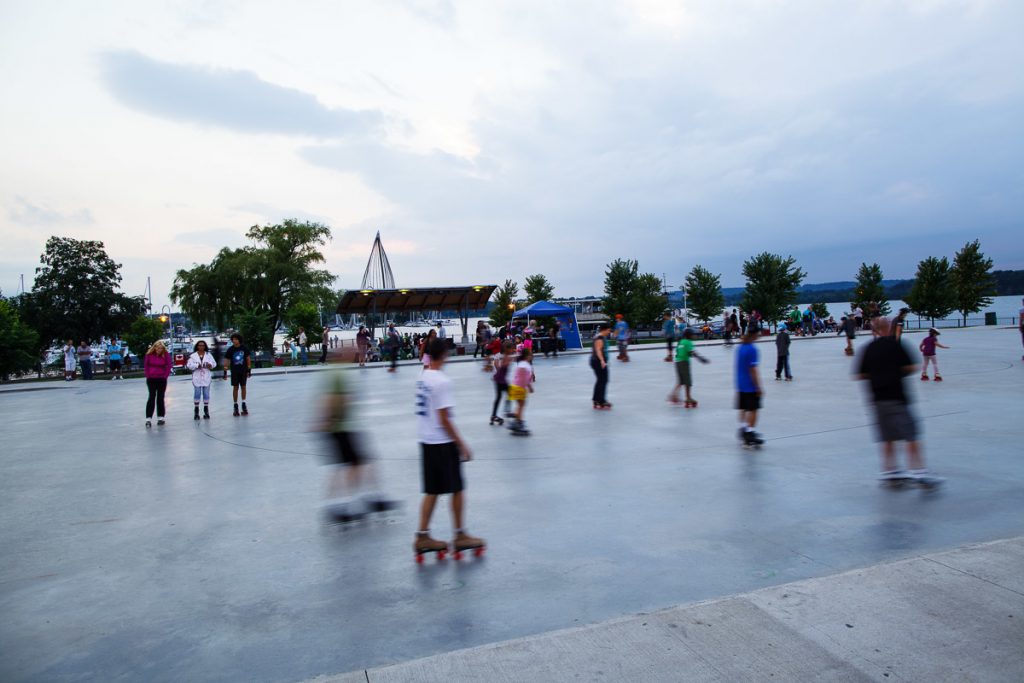 Relax and list to the sound of DJ beats as you glide across Hamilton's Bayside Roller Rink at Pier 8. Bring your skates or rent a pair at the Pier and enjoy the atmosphere. Music will be playing 7-11pm July 29-30.
3. Films in the Forest (July 30)
Bring a blanket or a chair and some snacks to sit out and enjoy a film under the stars at the Hamilton Conservation Authority. On July 30 sit back and watch the mammals of Zootopia live and thrive 8-11pm at beautiful Fifty Point! Spend the day at the beach and enjoy a movie under the star.
4. The Enchanted Garden at RBG (July 30 – August 1)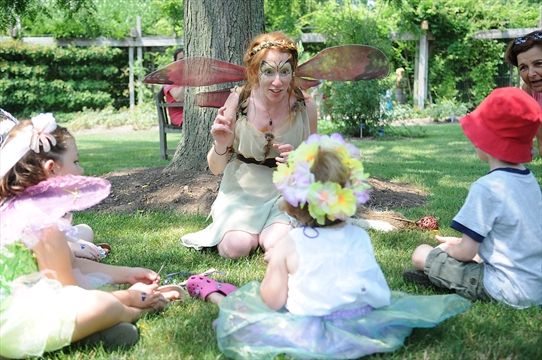 A time for gnomes, fairies, pixies, and sprites! July 30 to August 1 Royal Botanical Gardens turns into a magical land where visitors have the opportunity to meet mystical creatures, participate in charmed activities, and learn the buried secrets of the Enchanted Garden.
5. Emancipation Day (July 31)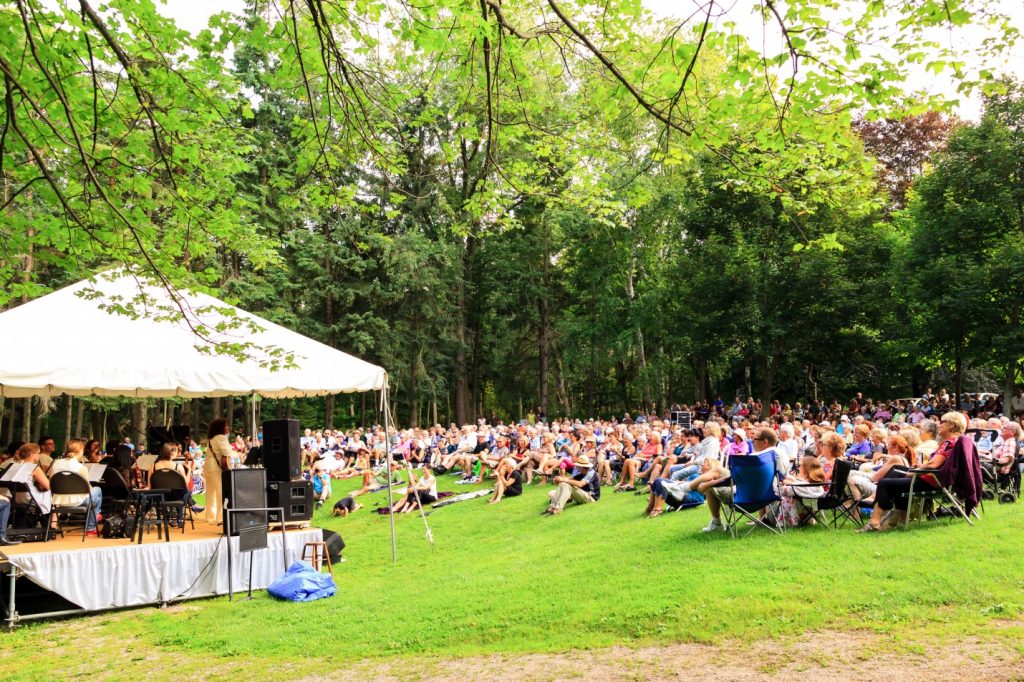 Celebrate the abolition of slavery in the British Empire in August 1834 at Griffin House July 31 with guest speaker Evelyn Auchinvole and FREE guided tours. Finish off the day with a FREE concert by Joe Sealy and Jacqui Richardson 7-9pm at the Jim Green bandshell on the grounds of Fieldcote Memorial Park & Museum.
6. Seven Sundays Gage Park (July 31)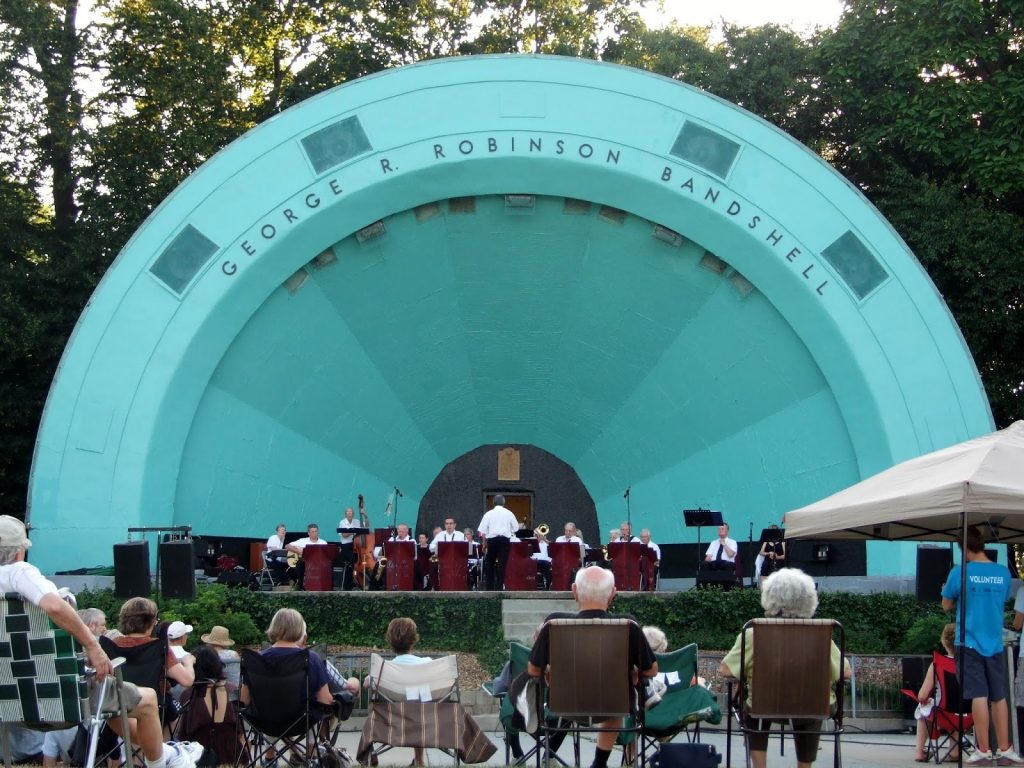 Come to Gage Park to sample a selection of music and food. July 31 enjoy FREE music from all genres: classical, rock, pop, fiddle, movie, dance and more from the Spleit Strings Orchestra! The fun begins at 7pm at the George Robinson Bandshell.
7. Ice Cream Carnival (July 31- August 1)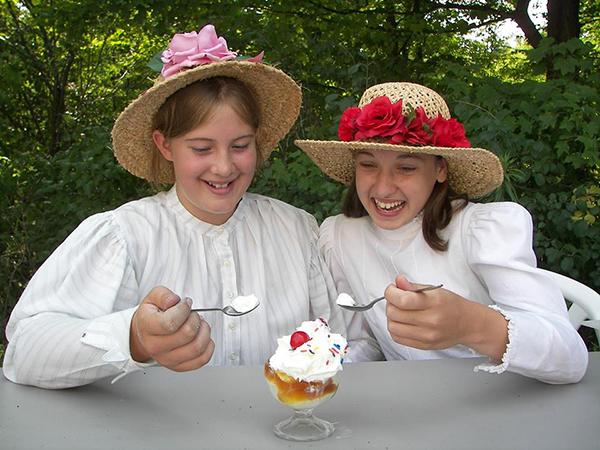 Celebrate summer with the sweet taste of ice cream at Westfield Heritage Village's family event. Enjoy Edwardian carnival foods, games, amusements and music. Hand cranked real ice cream making demonstrations and samples throughout the day.
8. Stan Rogers in the Evening (August 2)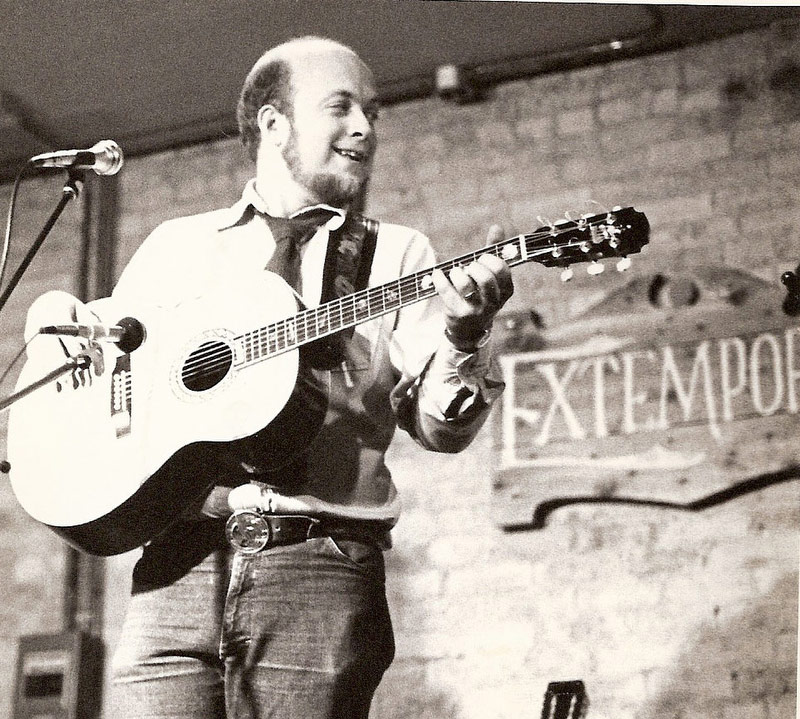 A celebration of the music & legacy of Stan Rogers 7pm August 2 at The Hamilton Spectator Auditorium, featuring performances by Paul Mills, Paul Langille, Ariel Rogers, Poor Angus, Jude Johnson, Mark McNeil. Proceeds from this fundraiser event go towards The Hamilton Spectator Summer Camp Fund. Tickets available for $15 online.