MERRY CHRISTMAS
Day 25 Challenge
"Give Someone Hug Coupons As A Gift"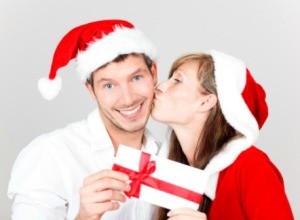 Today's Challenge, Give Someone Homemade "Hug" Coupons as a gift.
We have provided you with the Christmas Coupons for you to print off and staple together to make your own Coupon Book.
Simply Fill-In the To and From and Write "One Free Hug" in the "Coupon For" Section. Feel free to customize your coupon book. You could do coupons for Chores, Dinner Out, Movie Night, Coffee, Breakfast in Bed …
Get Creative!
Take a photo of your Coupon Book and share it with us on Social Media by using the Hashtag #teambushrandomactsofkindness2019
---
We consider it a joy and a privilege to be a part of your real estate plans whether in the present, past or future. However, without the right perspective, it is easy to get caught up in the rush, stress and emptiness of the Holidays.
Join us on a new challenge of spreading joy by giving of yourself to touch the life of another person.