Today is Day 7 of our Random Acts of Kindness Challenge. 
Your challenge today is to local food bank and Invite your friends and family to join you.
When COVID-19 first hit our communities, food banks were faced with a range of new challenges. Many in the community rallied and stepped up to support local food banks. However, this pandemic is not over yet and there is an increase in the need for food banks more than ever before. We know there are many organizations and individuals who want to help their neighbours at this time.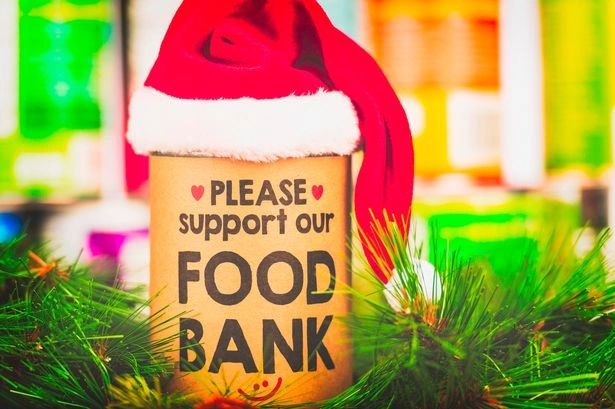 One practical way you can support your community during these tough times is by donating food or personal supplies to food banks. 
Find a Food Bank near you, go to: www.foodbankscanada.ca
Or
you can Join us as we help the Living Hope Community with their I HEART MY CITY: CHRISTMAS project.
This year, they are accepting donations for Stocking Stuffers AND Christmas Baskets based on items from these lists:
Drop off your donations to either of the Living Hope Campus at Westmount or Gage Park locations on Saturday December 12th, 2020 between 10am & 12pm. Click here for directions: www.findhope.tv/locations
We ask that you share your experience about collecting and delivering your donations by posting photos or a video on your Facebook or Instagram and ask your friends/family to share your post.
Make sure to use the hashtag #teambushrandomactsofkindness2020
AND for every post share, we are donating $3 to CityKidz!
Also, please subscribe to our Blog so you don't miss out on tomorrow's challenge – it is a good one!
AND
Follow us on our Team's Facebook and Instagram